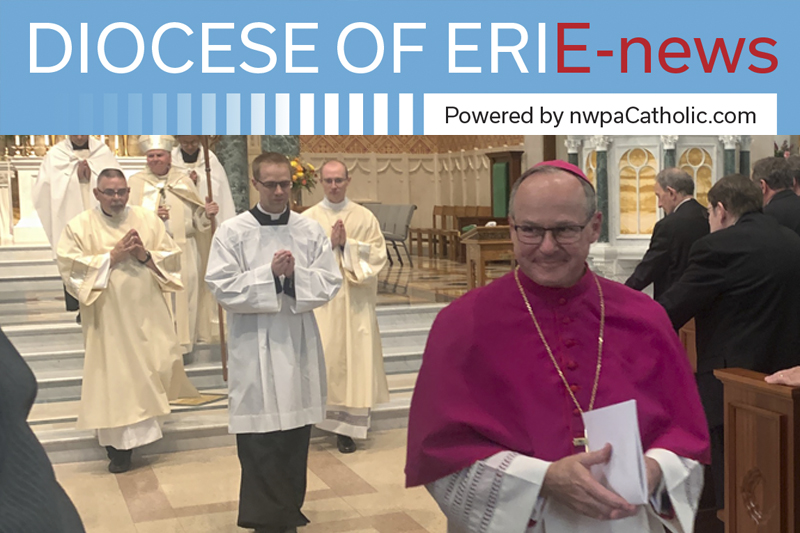 Receive the FREE electronic newsletter and enjoy Catholic news on the local, national and international level.

SUBSCRIBE TODAY!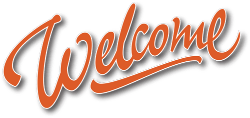 Welcome to St. Joseph Parish! We are delighted to have you visit our website to learn more about our parish family. You are always welcome to come by for a visit and join us for Mass or for any of our many parish events. If there is anything we can do to help you in your journey with God, please do not hesitate to contact us. A list of our contacts is located under the About Us menu option or feel free to call the parish office for assistance at (814) 723-2090.

Thinking of joining? The faith community of St. Joseph welcomes everyone to our parish. If you wish to become part of our parish family, please click our Join Us menu item or register by calling the parish.

Parish Library: We have a parish library which will be open before and after weekend Masses for you to browse the many titles we have and sign out books. If you would like to donate monetarily to have books purchased and given in Memory or to Honor an individual, please see one of the librarians or stop by the parish office during the week.

Mass Book for 2023: The Mass book for 2024 is open. Please feel free to stop by the parish office if you would like to request a Mass or to sponsor the Sancutary Candles for a week.

I pray that you may find warmth, encouragement and spiritual growth in our parish and I look forward to getting to know you personally in the weeks and months ahead. May God bless you!


Mass Times
St. Joseph Parish, Warren


Weekend

Saturday Vigil
5:30 p.m.
Sunday 10 a.m. May through Labor Day. 10:45 a.m. Second Sunday of September through April.
Daily
Monday-Friday
9 a.m.
Holy Days

Consult bulletin
Confessions
Saturday 4:30 or
By appointment only
Adoration

Suspended until further notice
St. Luke Mission, Youngsville


Daily

No daily Masses
at this time
Confessions

By appointment only